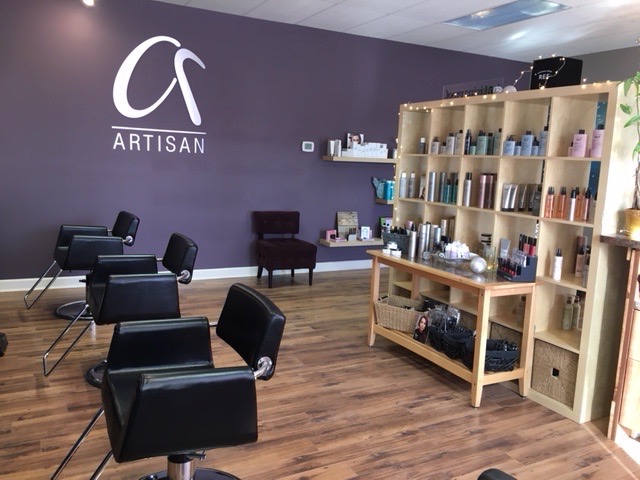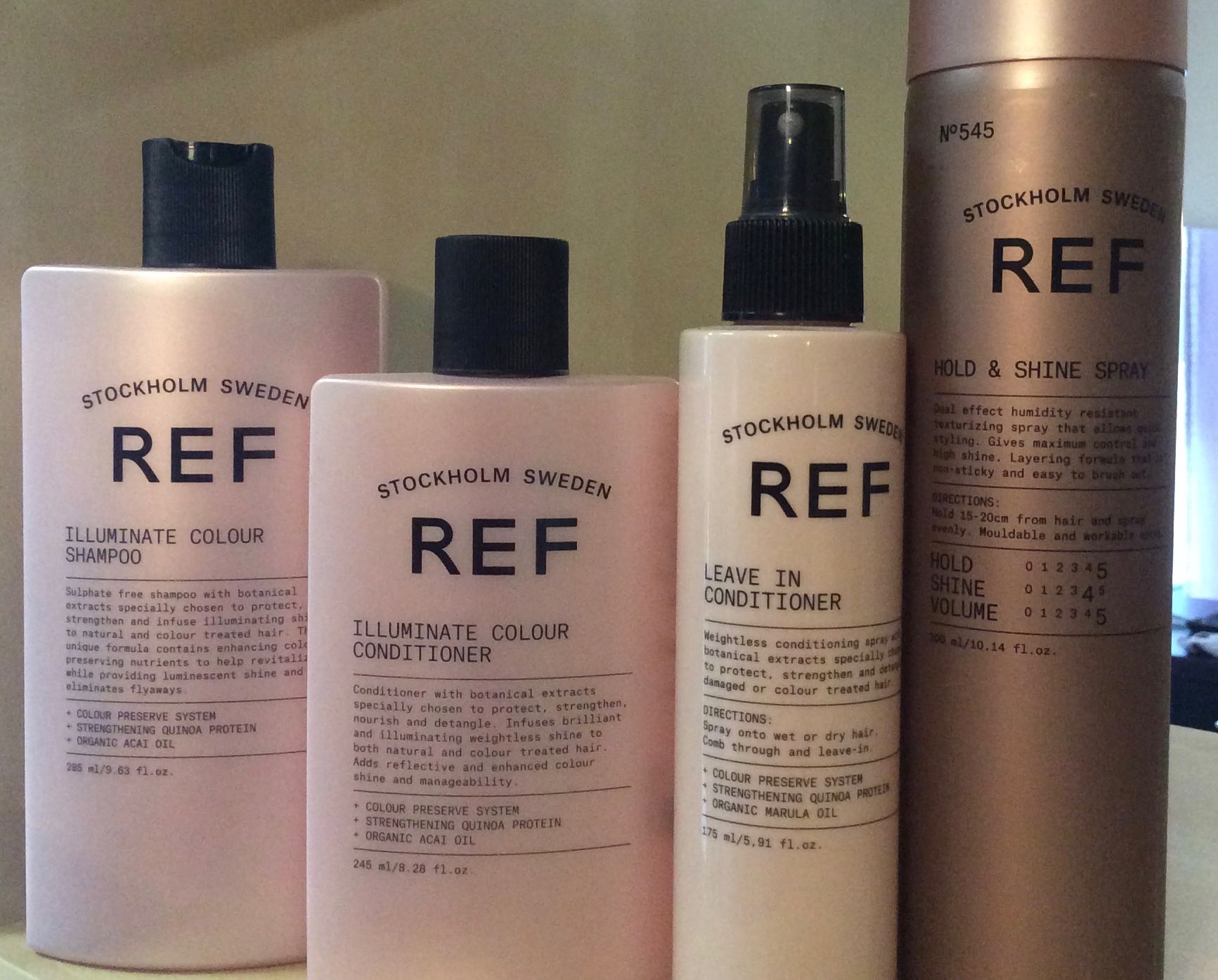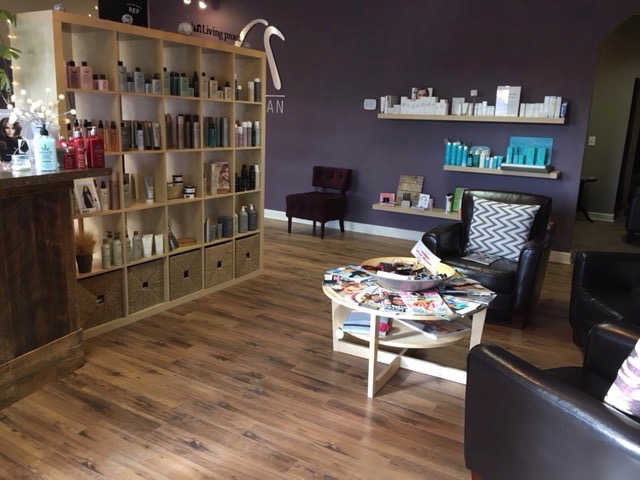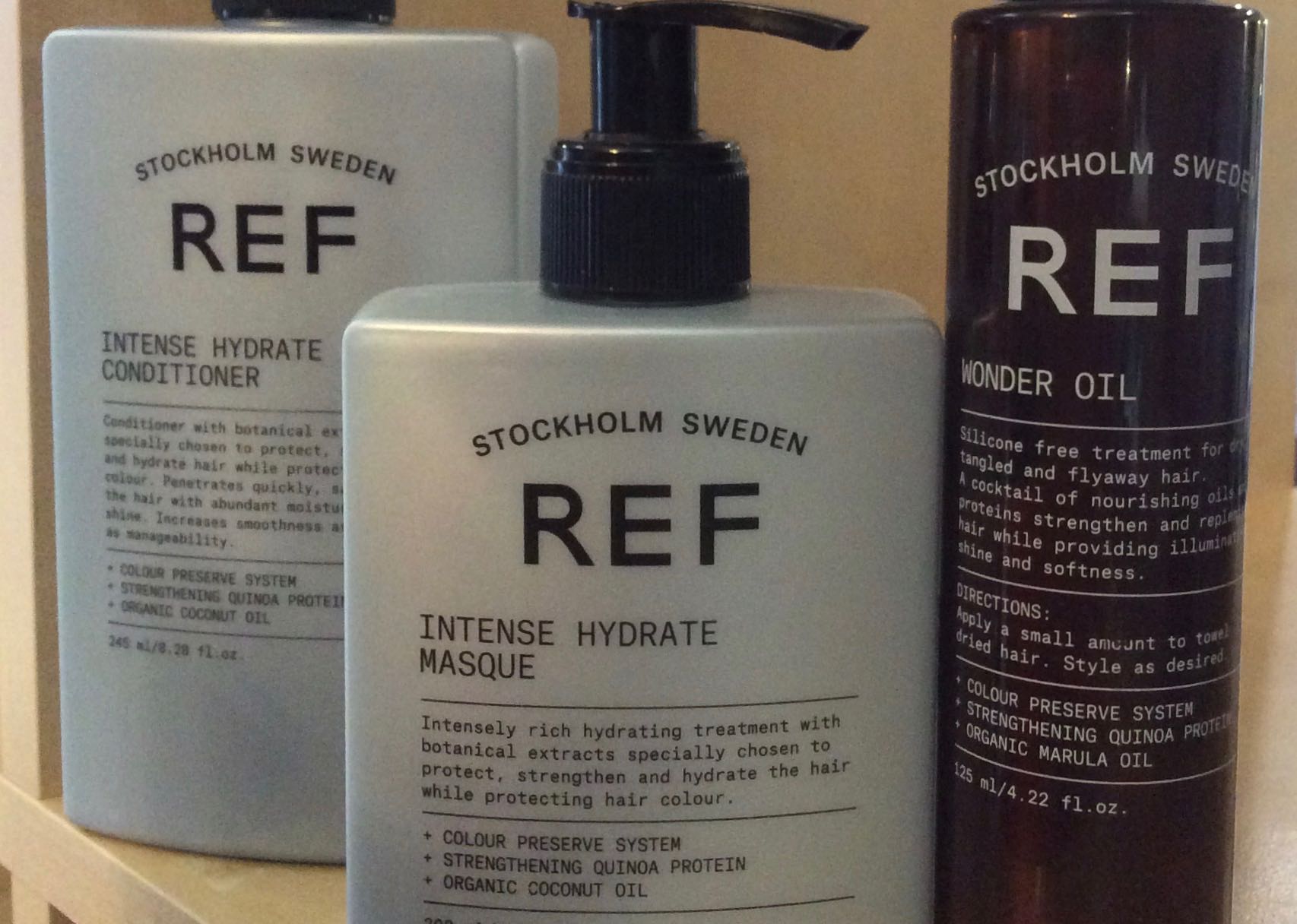 Welcome to Artisan Hair Studio
We appreciate your business and are dedicated to giving you top service and products that are carefully chosen. Our main product is REF or Reference of Sweden. This product line will fit all your haircare needs, and it's Vegan!. Ref is also the color product that we use. We love it for it's beautiful Blondes, gorgeous reds and good grey coverage.
Recently we added Olaplex which is a more hair reparative/conditioning product. The fragrance of this product alone is soooo good!
We do offer online booking, however if this will be your first visit to our salon you will need to call or email for an appointment. This is so that we can assure that your first visit allows enough time.
Thank you!
Traci, Ellen & Judy