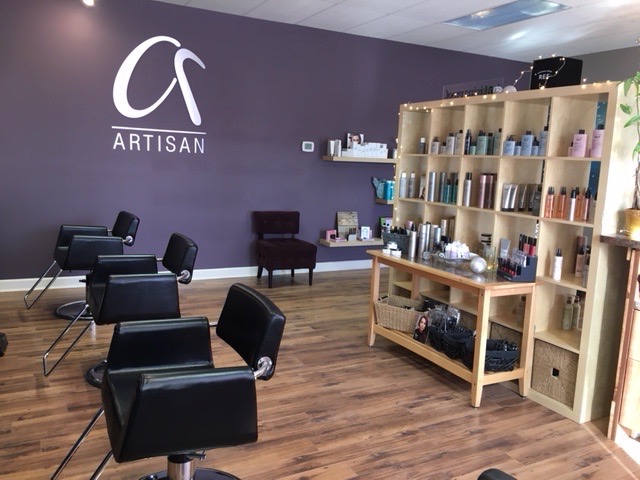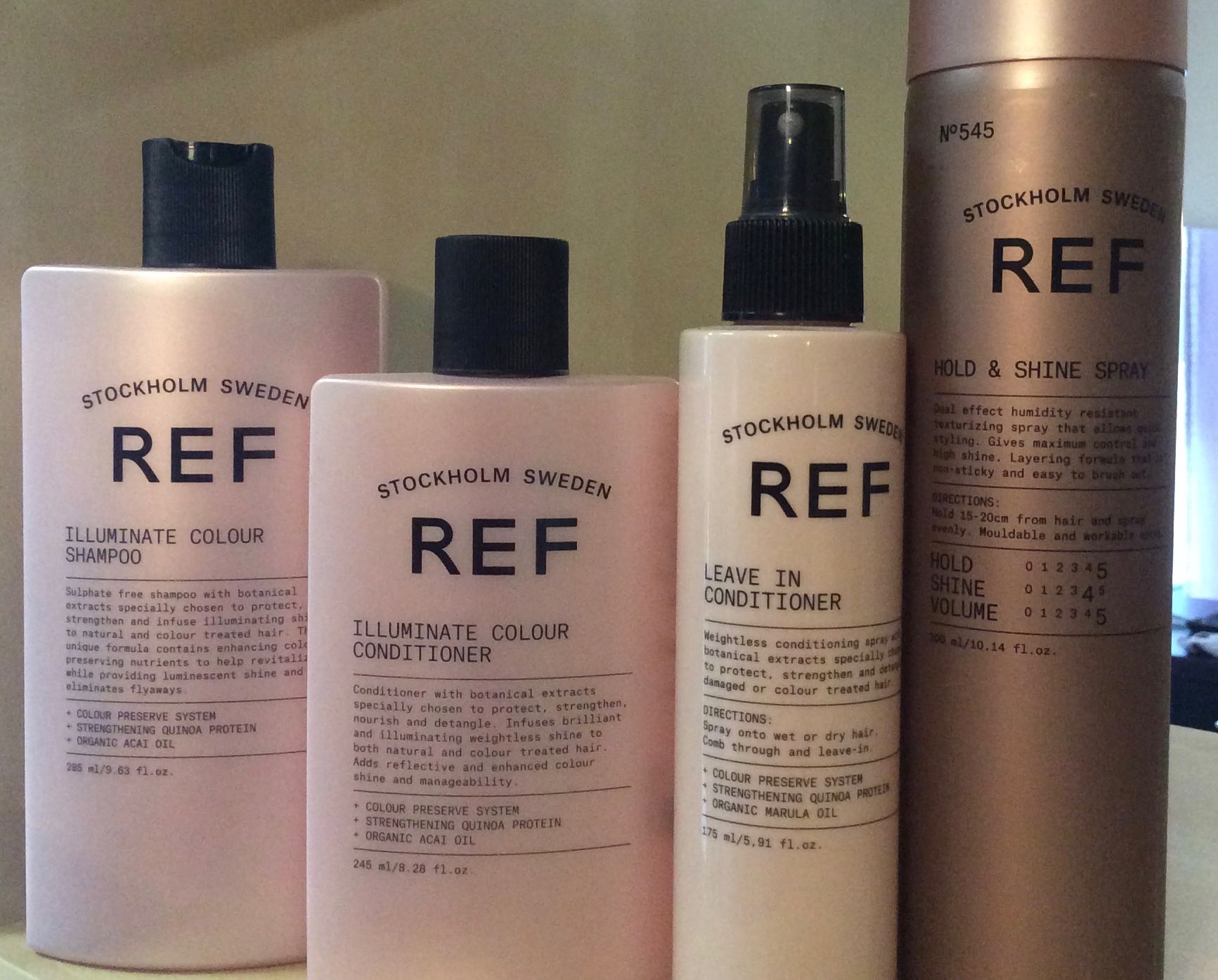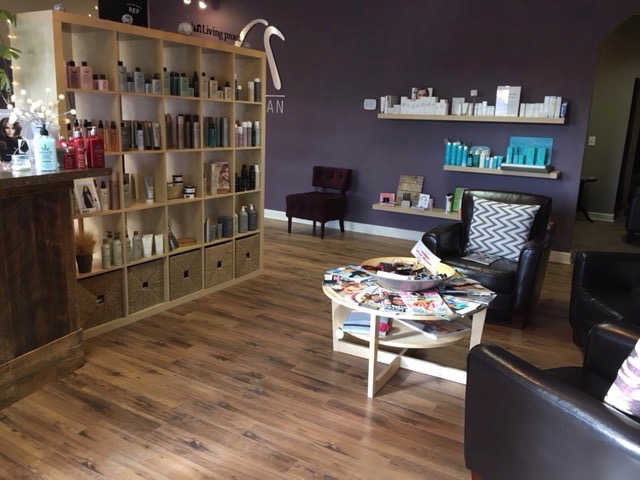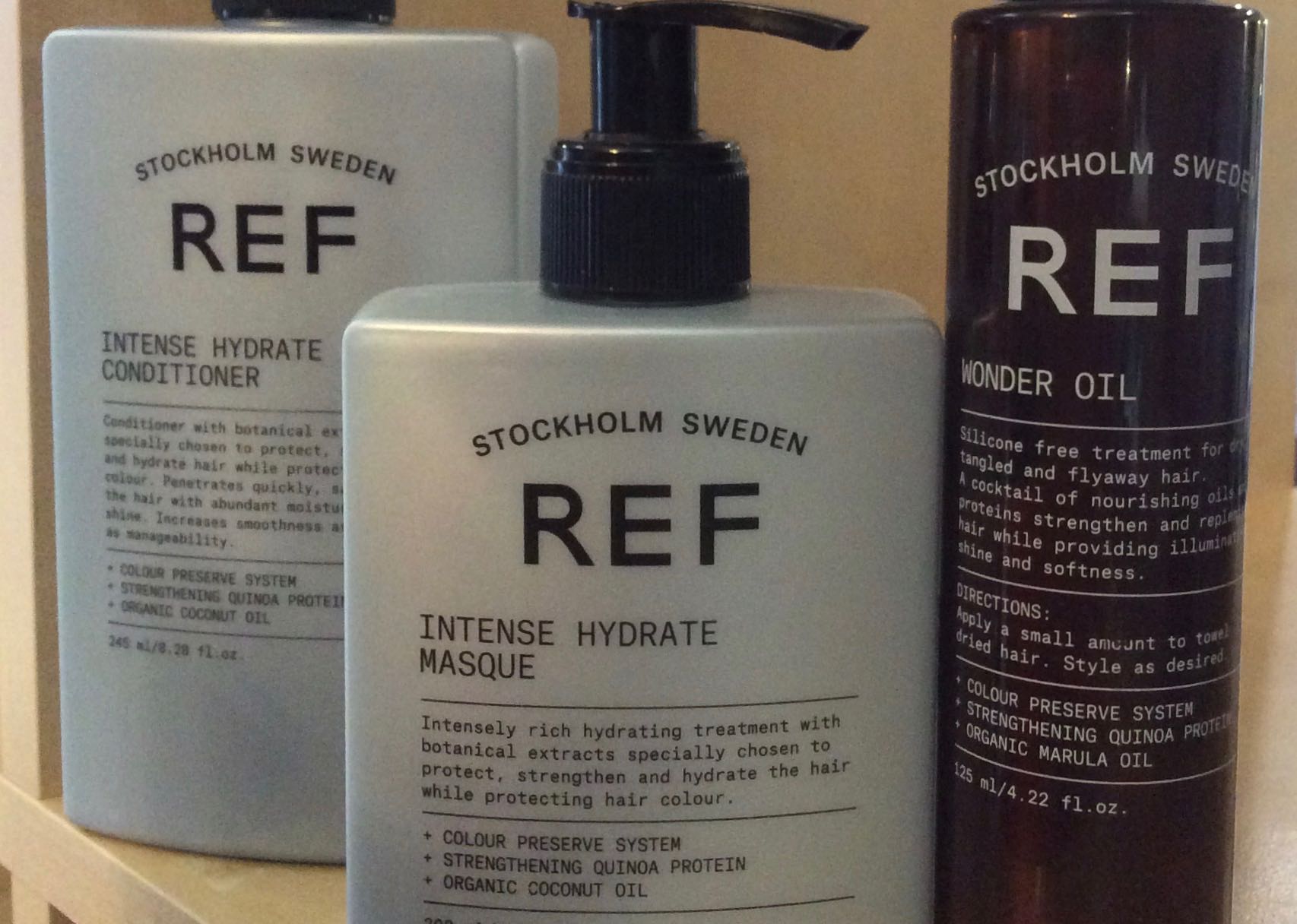 Welcome Back!
We are looking forward to seeing all your smiling eyes, long hair and and grown out color. We are getting ready to reopen soon so let's get right to what Artisan is doing to keep you and all of us healthy.
We will be working different schedules to make sure that we don't have too many guests in the salon at one time and of course by appointment only. Also we will not be taking appointments during color process time unless it's a spouse. For this reason online scheduling is unavailable.
To make an appointment please call, message, or email us. Leave your name, phone #, services you need and with who. We will do our best to accommodate everyone and will get back to you ASAP.
If you arrive early please wait in your car until your appointment time. If you have multiple family members coming in for appointments they will need to wait outside or in the car until their appointment time.
We have plenty of hand sanitizer and will be wearing masks, we encourage our guests to wear a mask if able but there will be times its not possible considering the services being performed. Between each guest we will be cleaning our stations and sinks.
Also doors, counters, etc will be cleaned frequently throughout the day.
Thank you for all your patience and support!
Traci, Ellen, Haley & Judy