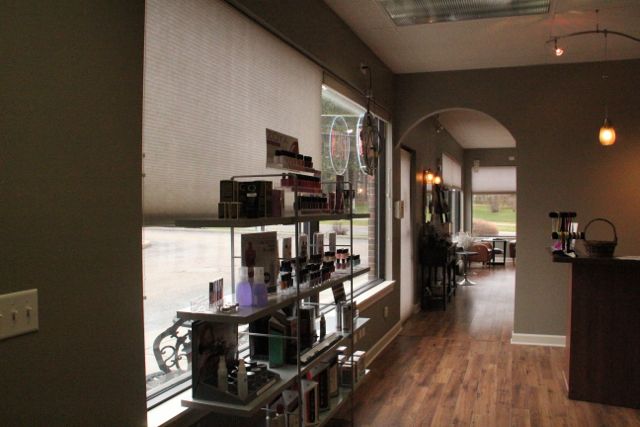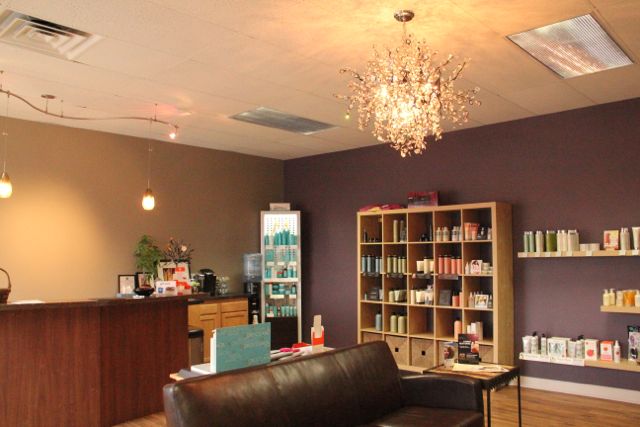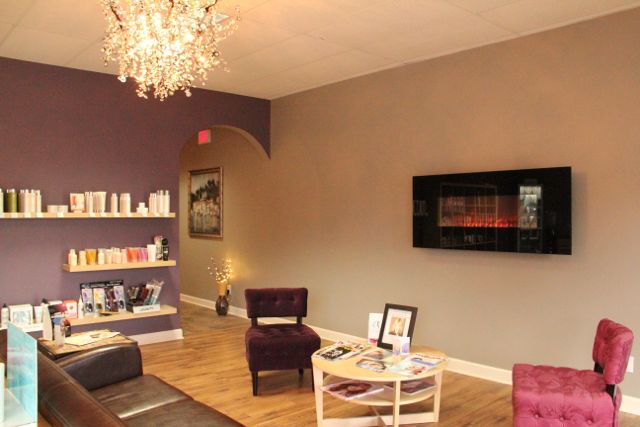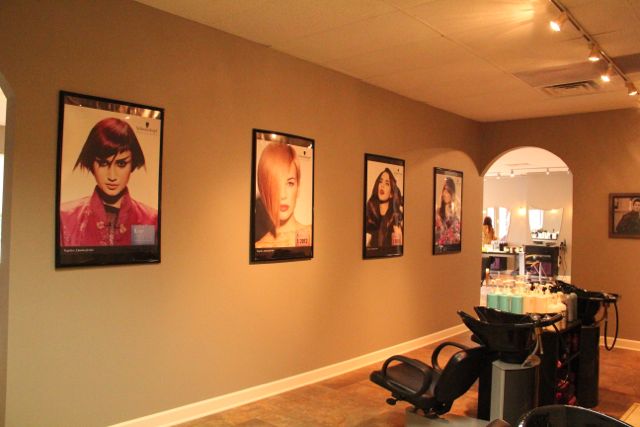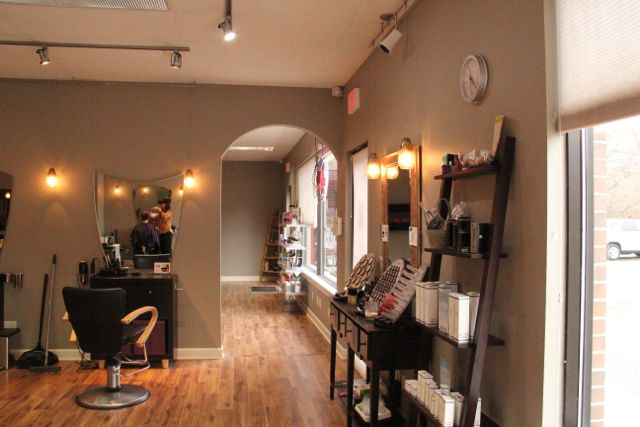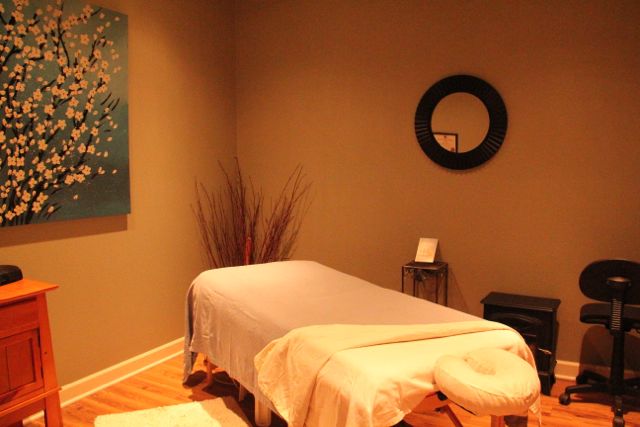 Welcome
Welcome to Artisan Hair Studio. We are happy you have chosen our salon. We chose the name Artisan because we liked the meaning of the word. According to Wikipedia, an artisan is a person engaged in, or occupied by the practice of a craft, who may through experience and talent reach the expressive levels of an art in their work and what they create. We strive to find the best products available that are environmentally friendly and safe, but more importantly that work! What you can expect is great service, organic products and always a warm friendly atmosphere.
What's New
We have facials and body waxing services available. Come in and meet Lyss our Aesthetician, receive $10 off your first facial with her and experience one of the best facials in town. For all our facials we only use Glo Therapeutics products. Lyss can help you find the perfect skincare regime for you to use for at home maintenance. Discover for yourself why we love this product!
WE NOW HAVE AVEDA!!! We're thrilled to be carrying Aveda hair care, known for it's green, organic and plant based formulas. In particular we are enjoying the Men's line, earthy aroma without being too overpowering. Thickening paste which just launched gives fine and thinning hair an instant thickening boost with a nice pliable hold.(ps works well for women too)
Specials
Like Us on Facebook and you will be able to be the first to know about any specials, new services & products.
Online Booking
We now have online booking! Either book from our website or Facebook. Appointments can be made not cancelled online. Of course we are always able to schedule your appointments on the phone or by email. Best yet is to prebook your appointment before you leave that way you are guaranteed the time and day you want.