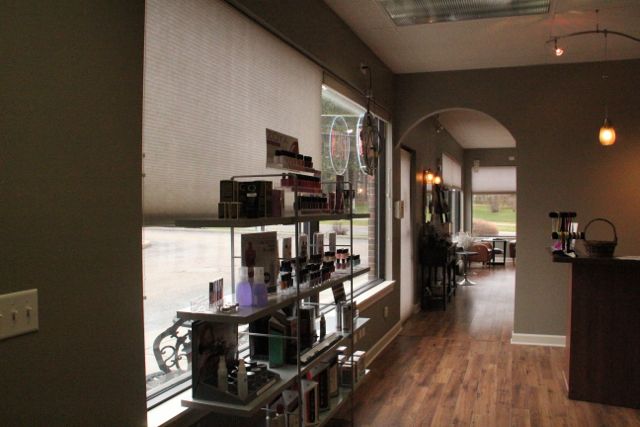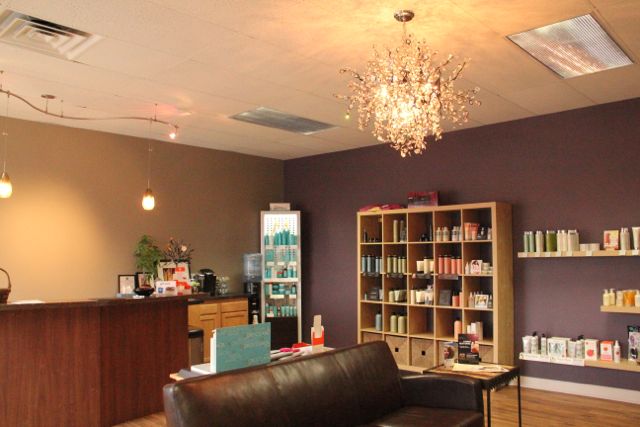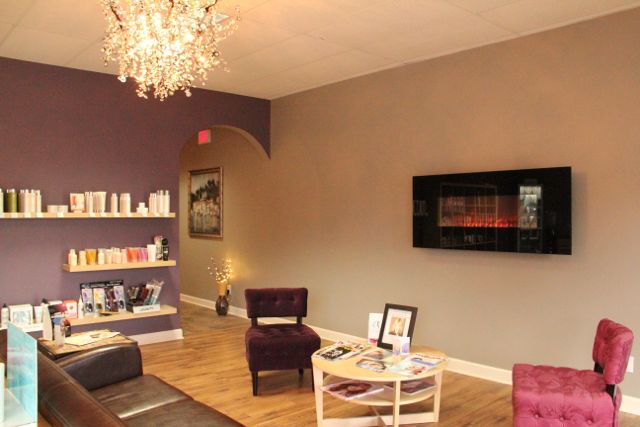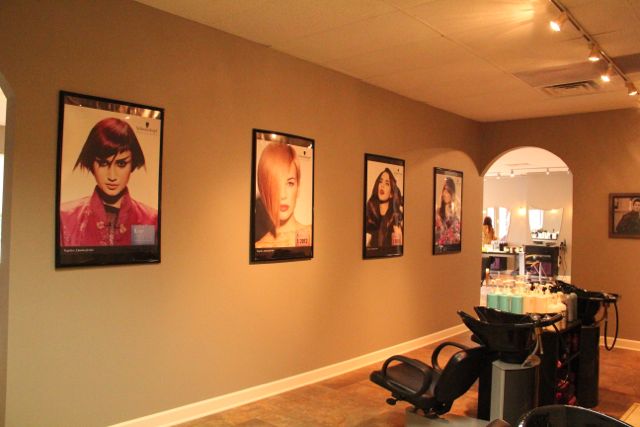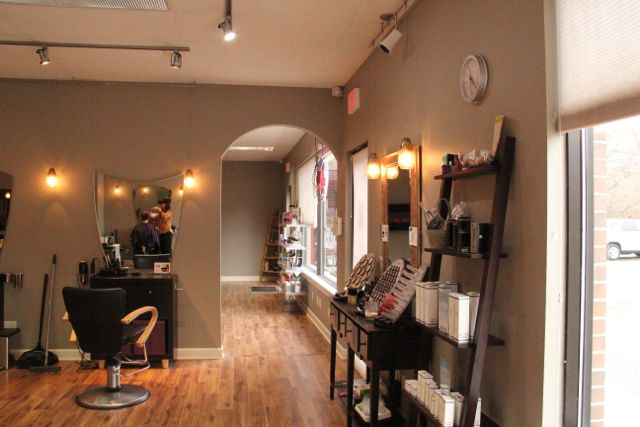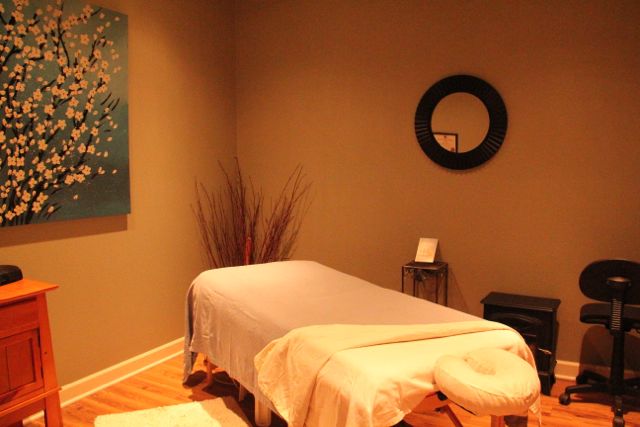 Welcome
Welcome to Artisan Hair Studio. We are happy you have chosen our salon. We chose the name Artisan because we liked the meaning of the word. According to Wikipedia, an artisan is a person engaged in, or occupied by the practice of a craft, who may through experience and talent reach the expressive levels of an art in their work and what they create. We strive to find the best products available that are environmentally friendly and safe, but more importantly that work! What you can expect is great service, organic products and always a warm friendly atmosphere.
What's New
We have facials and body waxing services available on Tuesdays. Come in and meet Lyss our Aesthetician, receive $10 off your first facial with her. For all our facials we use only the best products Glo Therapeutics. Lyss can help you find the perfect skincare regime for you to use for at home maintenance.
Traci and Ellen traveled to Boston for a two day Living Proof class. Living Proof is a haircare line that we carry that was developed by MIT scientists. We learned how they develop and test (on consumers by stylists) new products. Also hands on styling and cutting class and product knowledge. We look forward to sharing what we learned with you!
Specials
Like Us on Facebook and you will be able to be the first to know about any specials, new services & products.
Online Booking
We now have online booking! Either book from our website or Facebook. Appointments can be made not cancelled online. Of course we are always able to schedule your appointments on the phone or by email. Best yet is to prebook your appointment before you leave that way you are guaranteed the time and day you want.