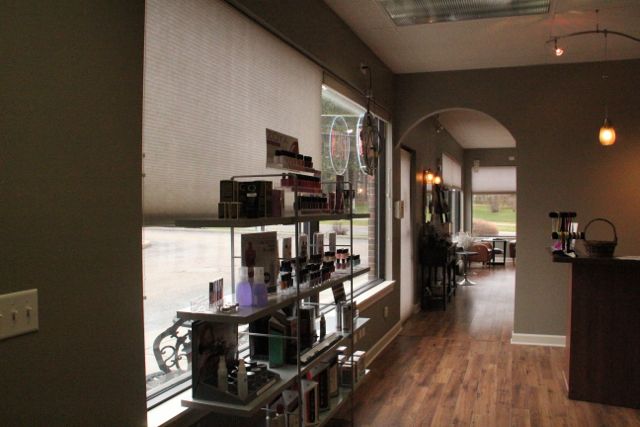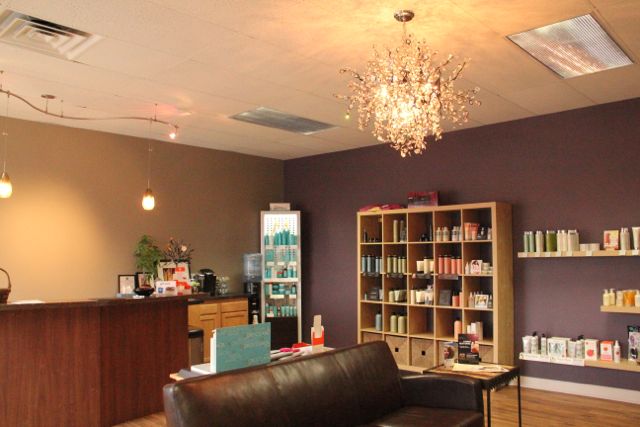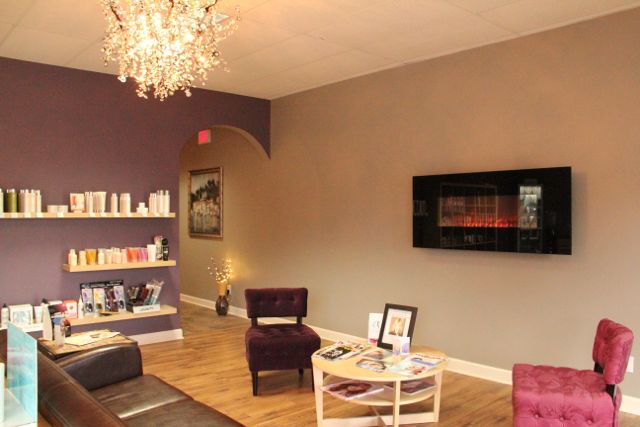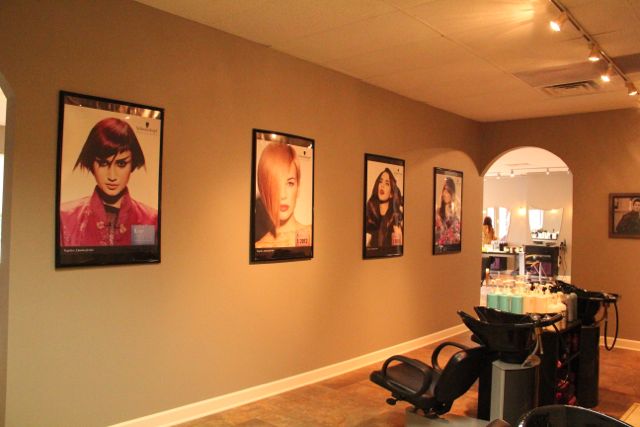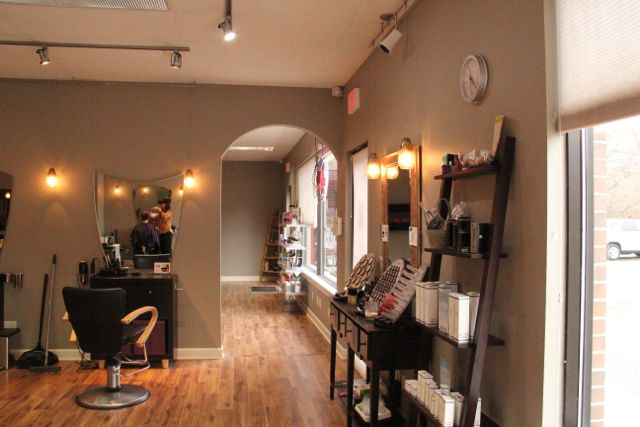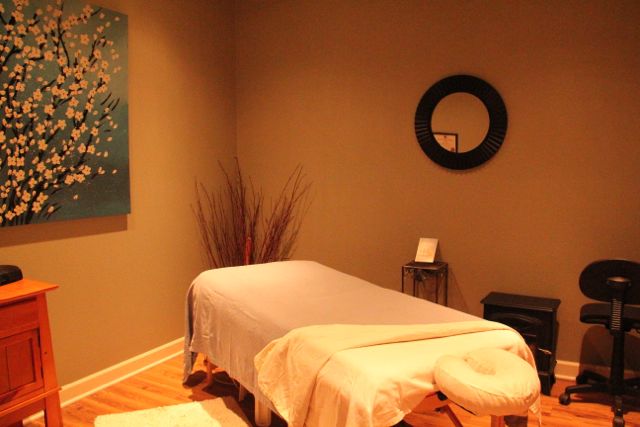 Welcome
Welcome to Artisan Hair Studio. We are happy you have chosen our salon. We chose the name Artisan because we liked the meaning of the word. According to Wikipedia, an artisan is a person engaged in, or occupied by the practice of a craft, who may through experience and talent reach the expressive levels of an art in their work and what they create. We strive to find the best products available that are environmentally friendly and safe, but more importantly that work! What you can expect is great service, organic products and always a warm friendly atmosphere.
What's New
We are well in to the holiday season so hope you have your appointment scheduled if not there still may be time! Maybe treat yourself to a pedicure after a long shopping spree or manicure. This time of year we also bring in lots of extras like scarfs, bracelets, candles and other great gift ideas under $30. Need a quick gift for the co-worker get it while you get your hair done. Remember gift cards are always a nice gift especially great for those who don't need more things. We wish you a safe, happy, and perfect hair holiday season!
5th Annual Dress for DAIS Fashion Show
October 15th we participated in DAIS (Domestic Abuse Intervention Services) fashion show at the Overture Center. Click here to see our pictures of the 5th Annual Dress for DAIS Fashion Show.
We also would like to welcome Alyssa and Alex to our team. Alyssa moved back to Wisconsin from Denver and we are very lucky to have her working with us. Read more on the about us page. Alex graduated from the Aveda school last Fall and is starting with us part time but will be adding more hours soon!
In addition to new people we have a new product line that we are absolutely in love with, Living Proof! Come in if you haven't already to be the living proof, where beauty meets brilliant science. To learn more visit our products page.
Specials
Like Us on Facebook and you will be able to be the first to know about any specials, new services & products.
Online Booking
We now have online booking! Either book from our website or Facebook. Appointments can be made not cancelled online. Of course we are always able to schedule your appointments on the phone or by email. Best yet is to prebook your appointment before you leave that way you are guaranteed the time and day you want.